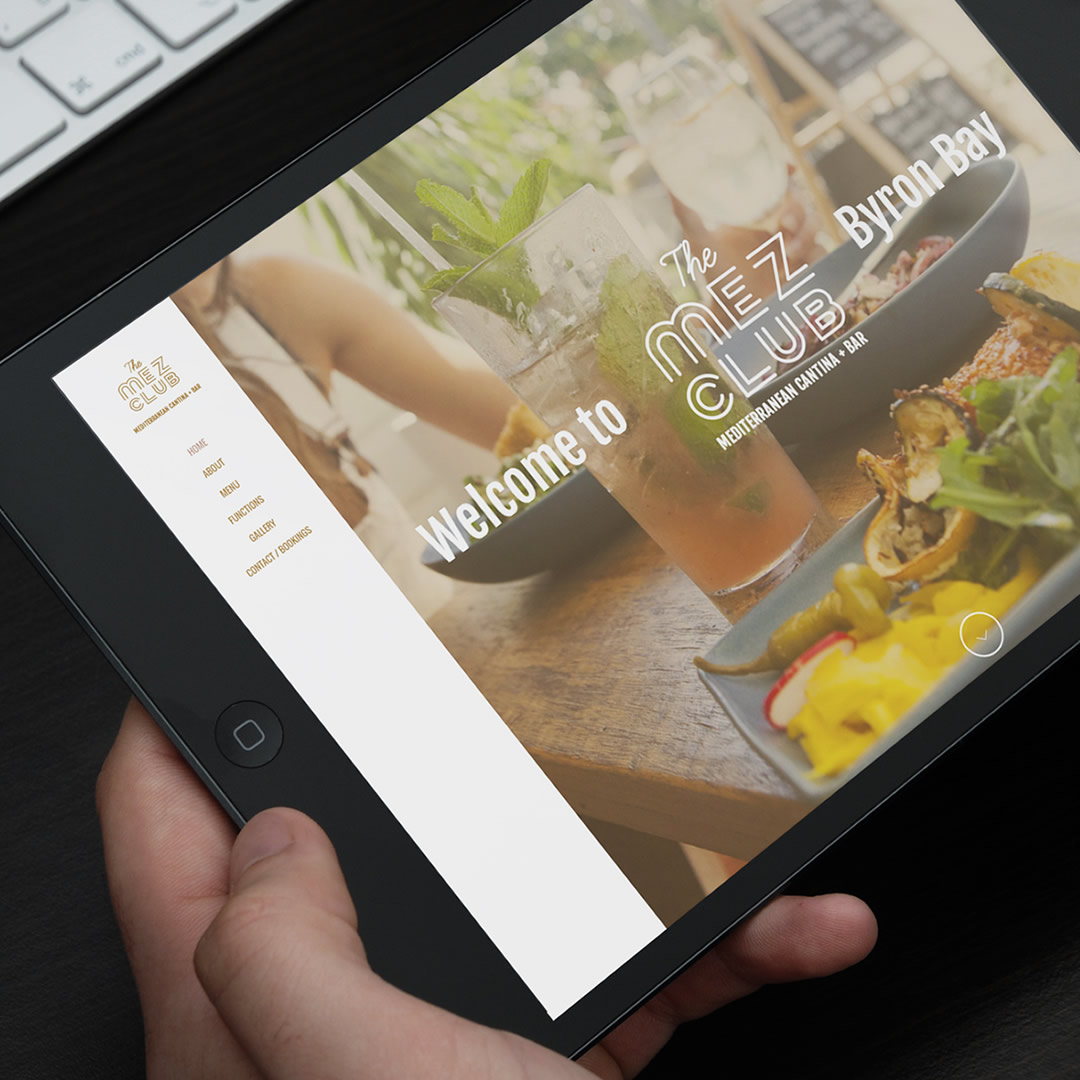 Even a busy restaurant needs a web presence! There are a number of ways the web can be leveraged to improve communication for a better customer experience as well as boosting sales and refining processes.
As a busy new restaurant The Mez Club wanted to capture their brand online. We designed and implemented a stunning website that not only presented the concept, menus, functions and more, but also refined and improved their back of house operations. We listened to the owners pain points and found the booking of functions, and deposit payments was taking far too much time and was overcomplicated.
So we integrated a custom solution for taking online payments for functions and bar tabs, as well as introducing online gift cards for ourcahse via the website. Early days but the work Nextwave delivered on this project is a great success, creating interest, presenting the brand ad saving hours per week in admin time.
Talk to us today about how we can help your restaurant or service based business harness the internet & digital technology..