Grow your online sales with
proven digital marketing
.
Nextwave specialises in understanding your customer's journey from awareness through to purchase.
We can help you develop & drive an online marketing strategy to attract visitors & convert them to customers.
You know you could be getting more sales from your website,
but right now…
your business is just not reaching that potential.
We can help.
With so many channels, platforms and competitors, digital marketing can quickly get overwhelming. How do you consistently get your products (or services) in front of the right prospects at the right time, for a reasonable cost, and then convert them to customers?
It's tough, right? "Set and forget" strategies simply do not work. They will just quickly drain your budget.
Successful digital marketing strategies are like all other successful strategies. Planning, execution, and constant refinement are key. That's where we come in.
First, let's cut right to the chase, there's no BS or false promises here. We're far too busy for that. There is a lot involved and our strategies don't work for every business, but with the right mix of product, content, strategy, people, and budget, we've proven the results can be outstanding.
GET IN TOUCH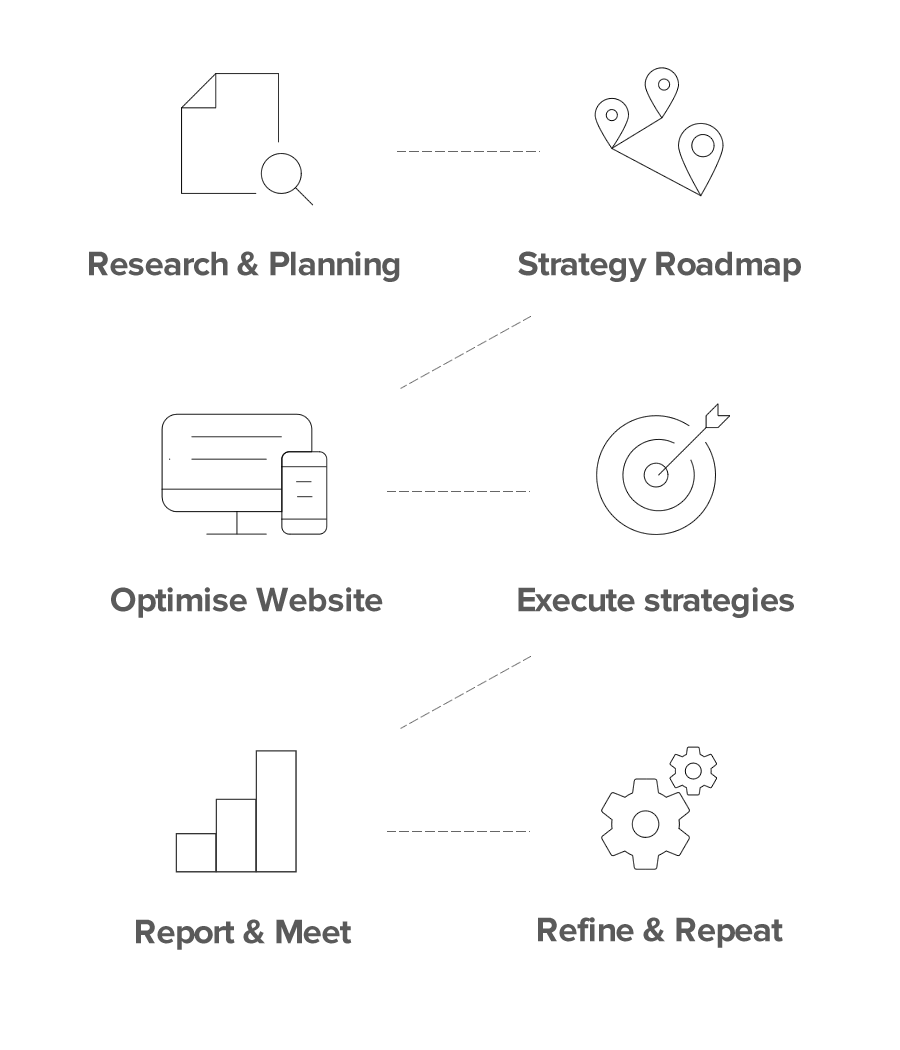 Your customer
Understanding the customer purchasing funnel is critically important. From awareness and consideration through to intention and purchase.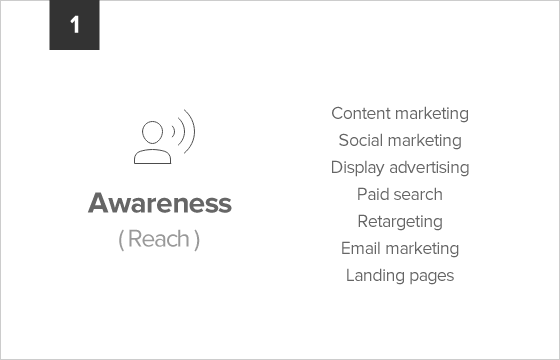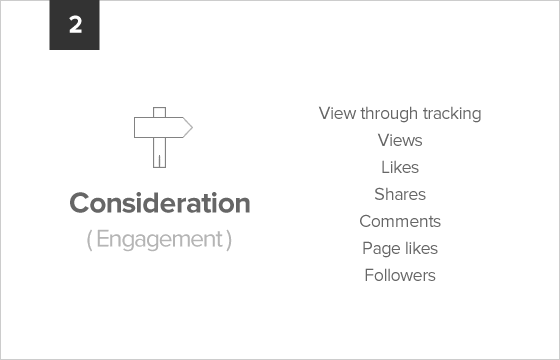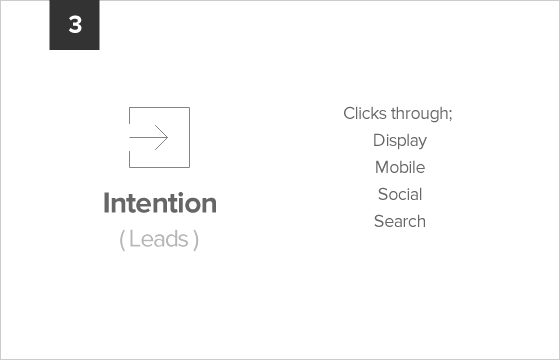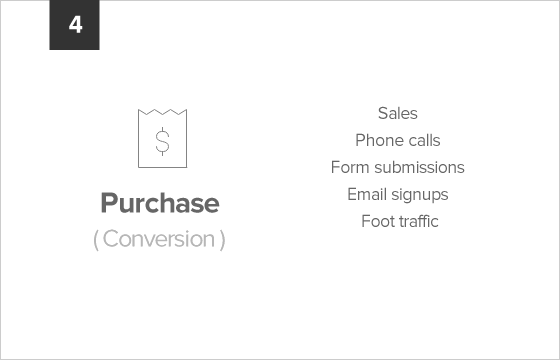 Understanding the customer purchasing funnel is critically important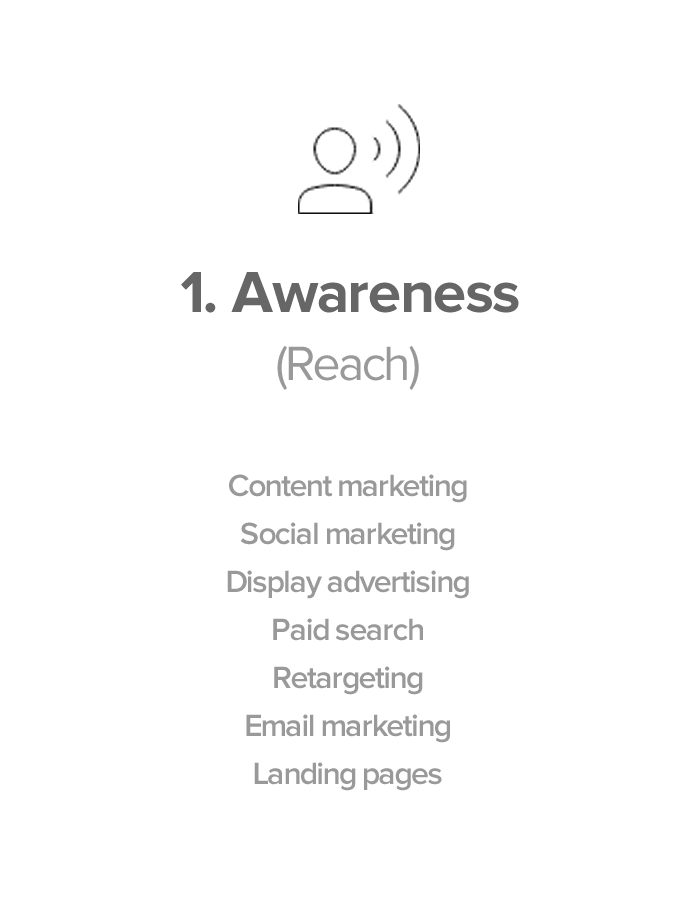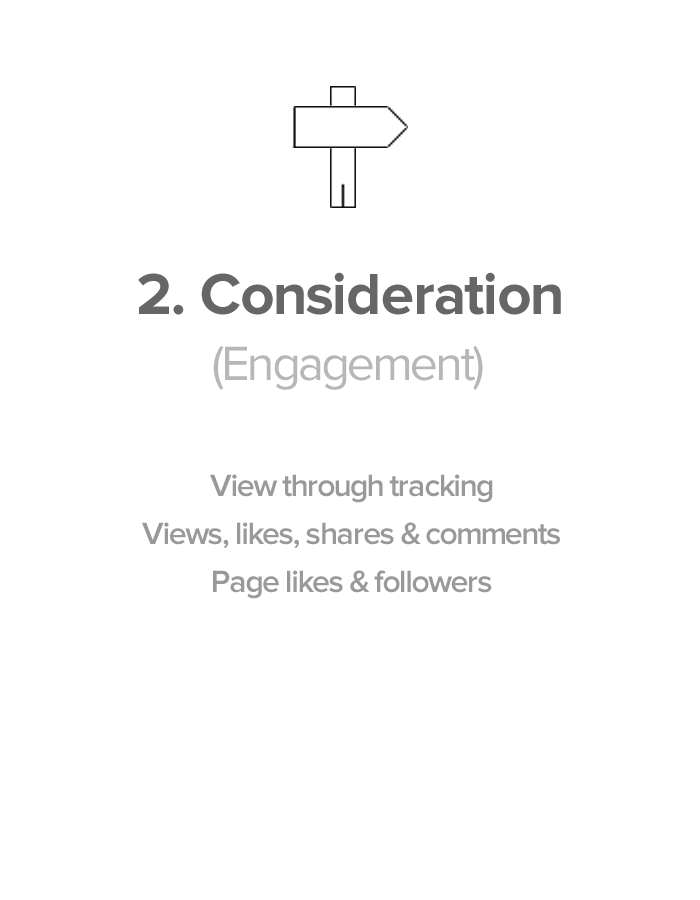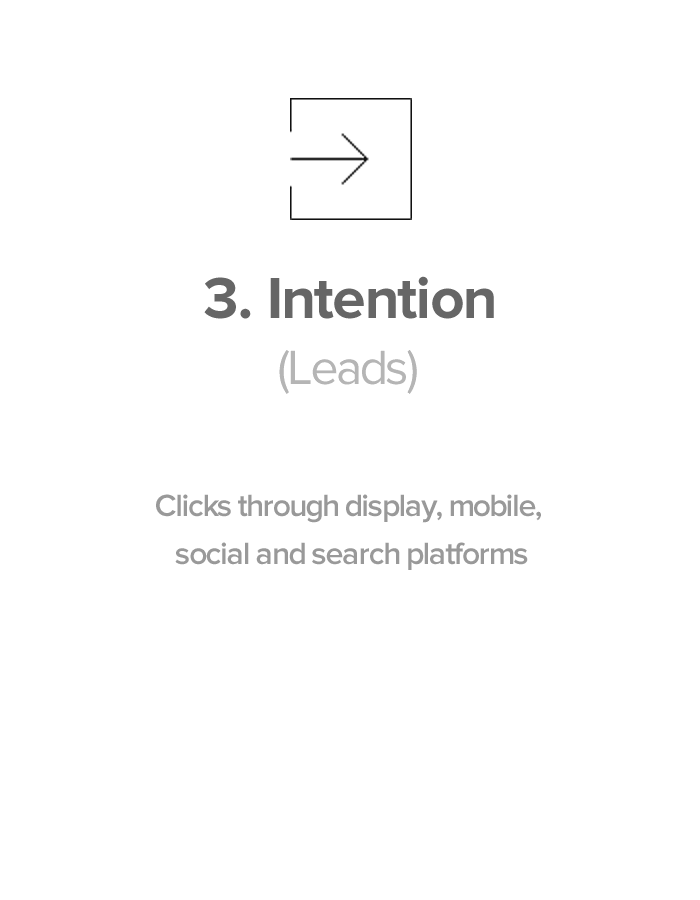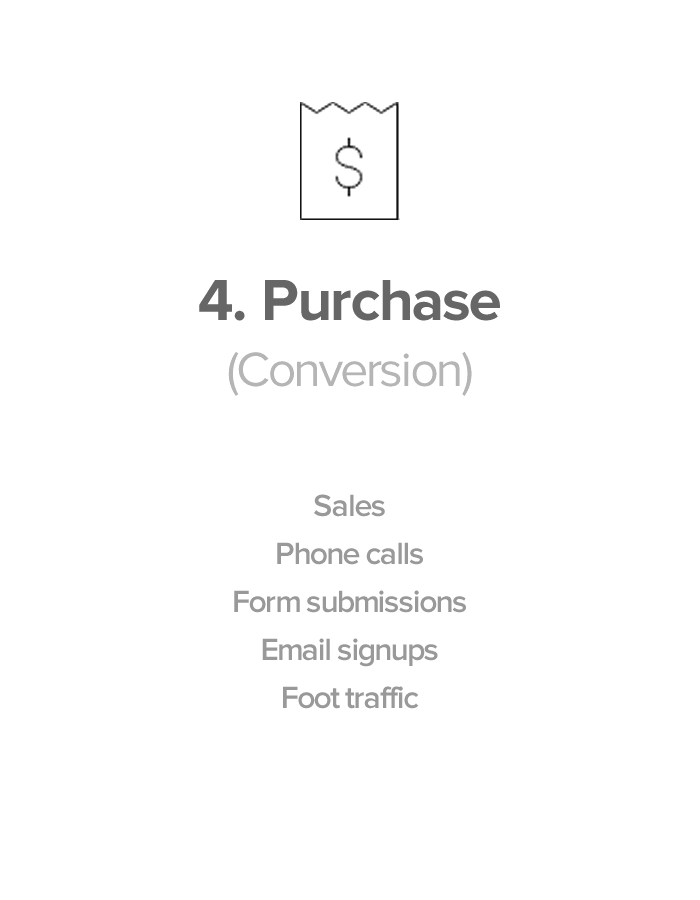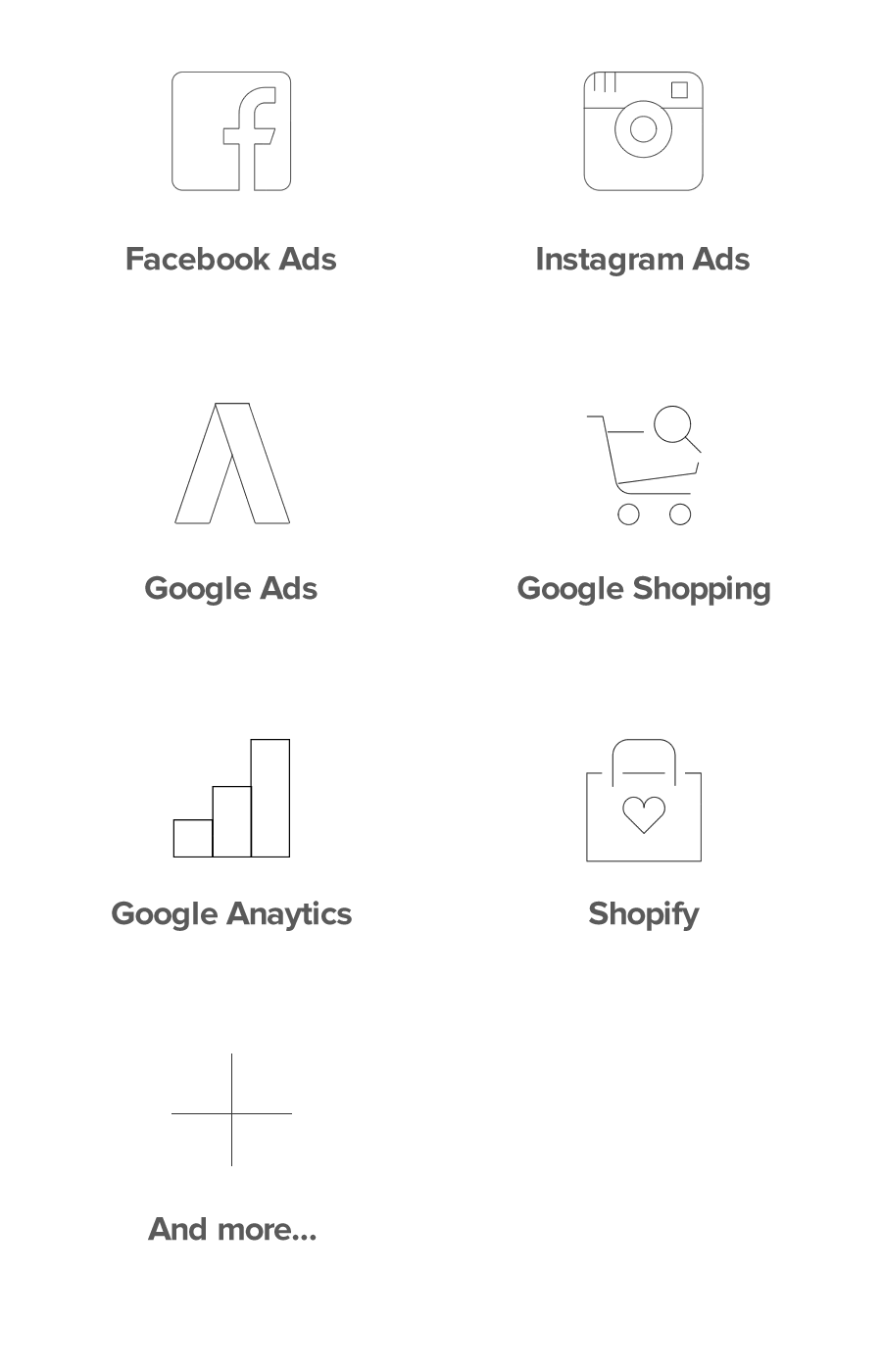 An example customised strategy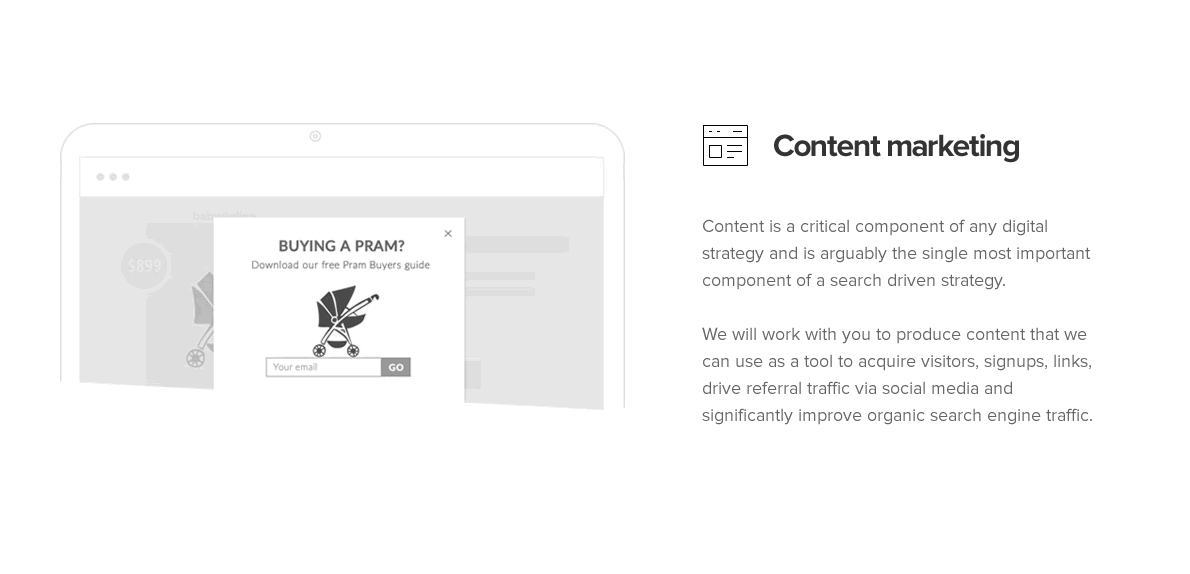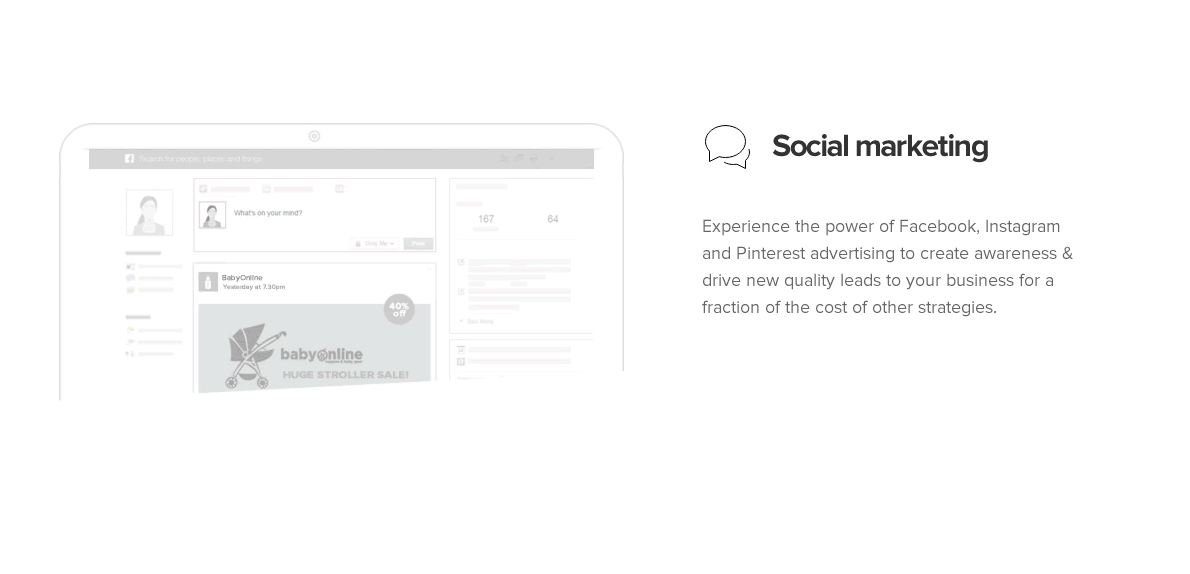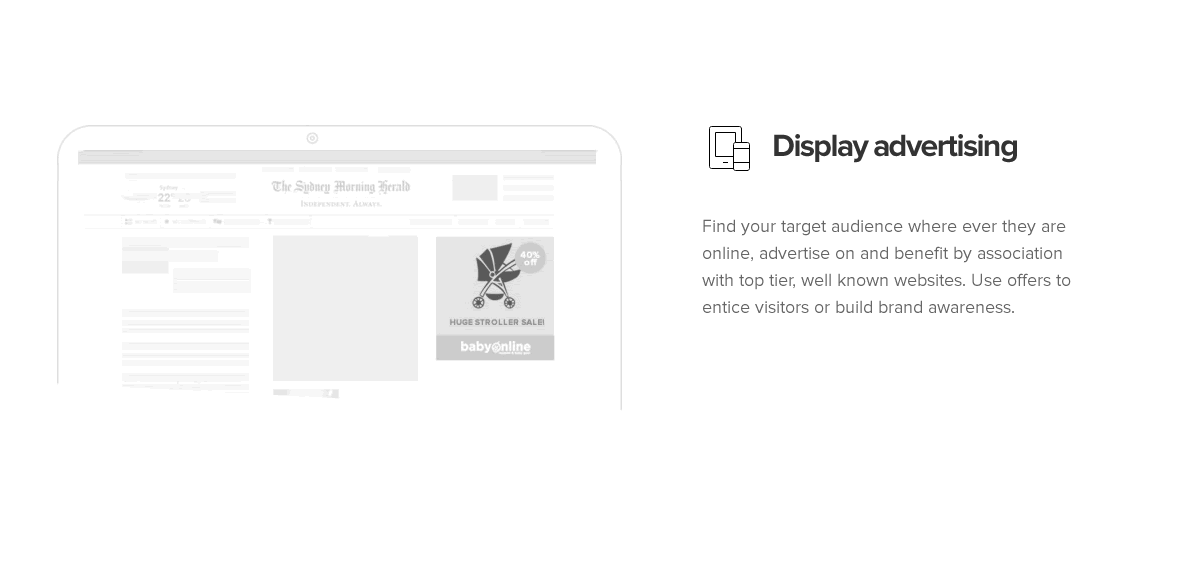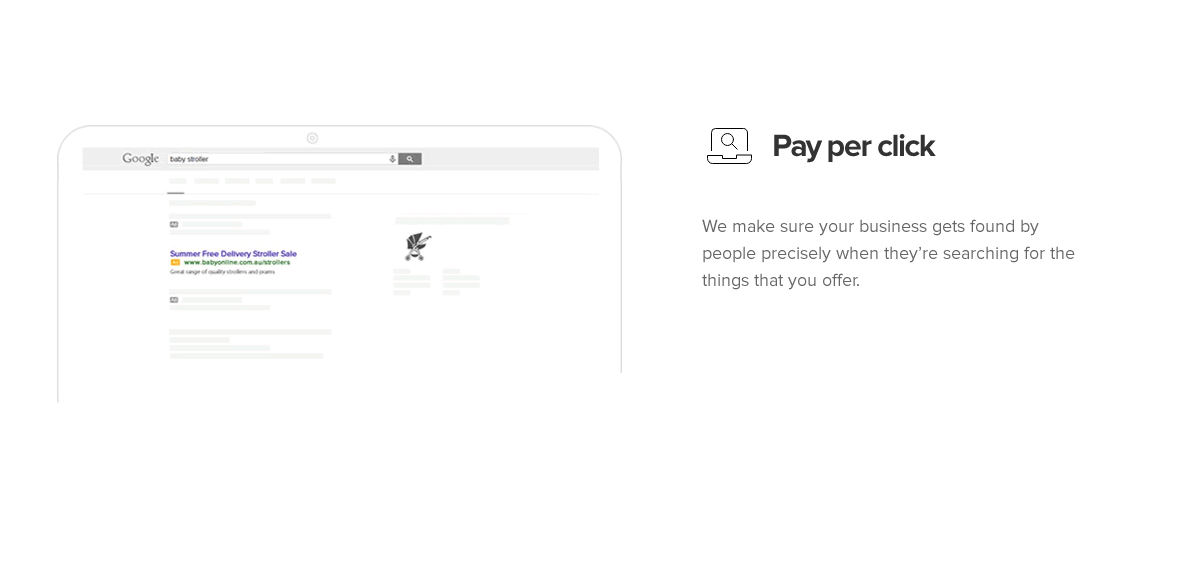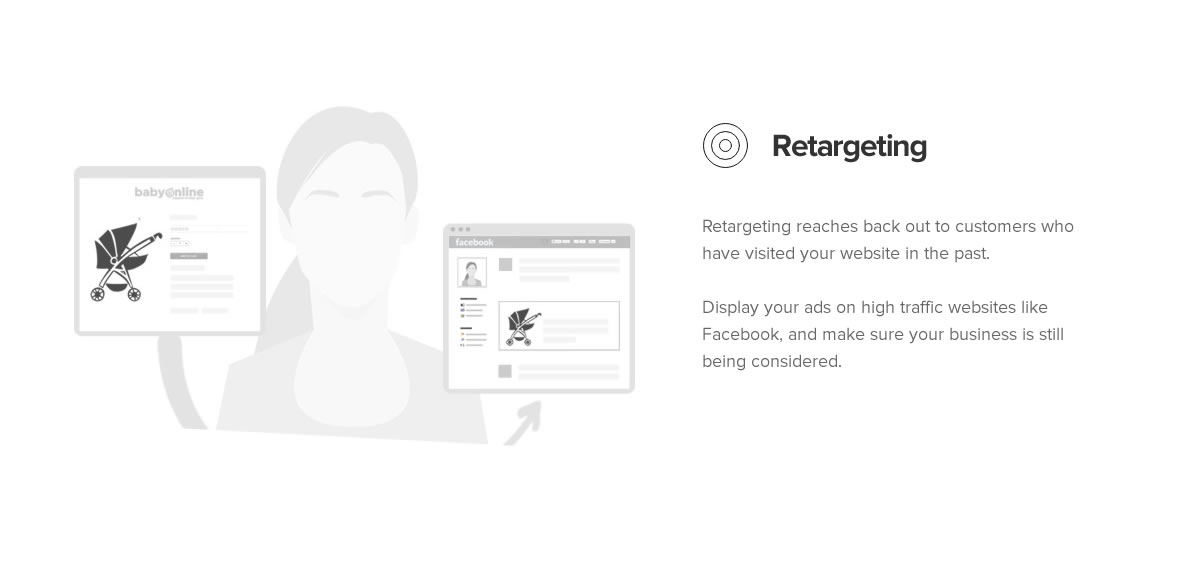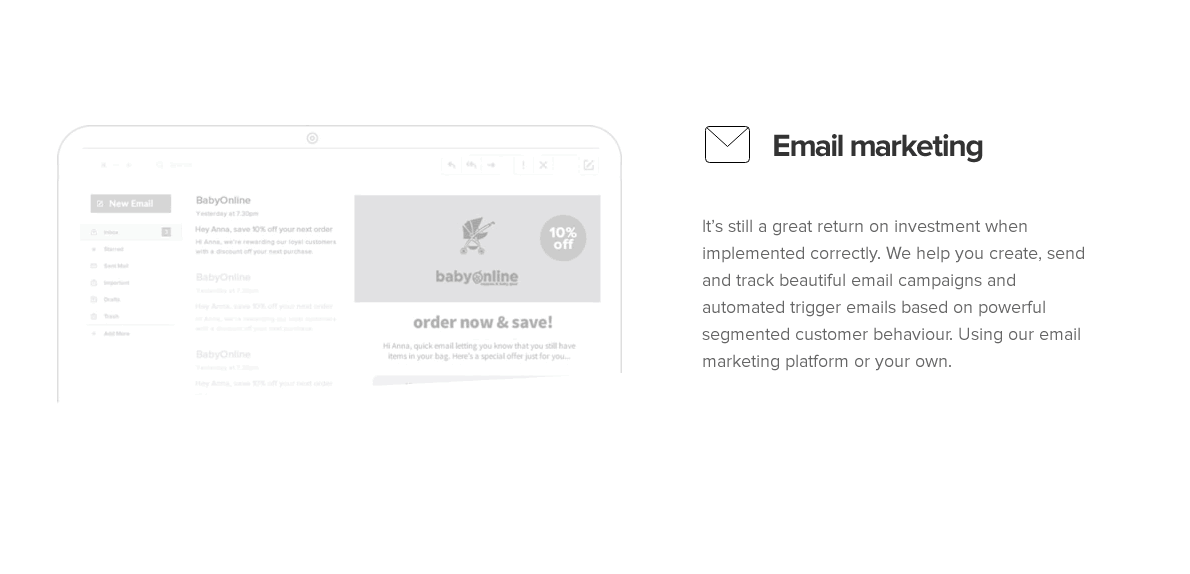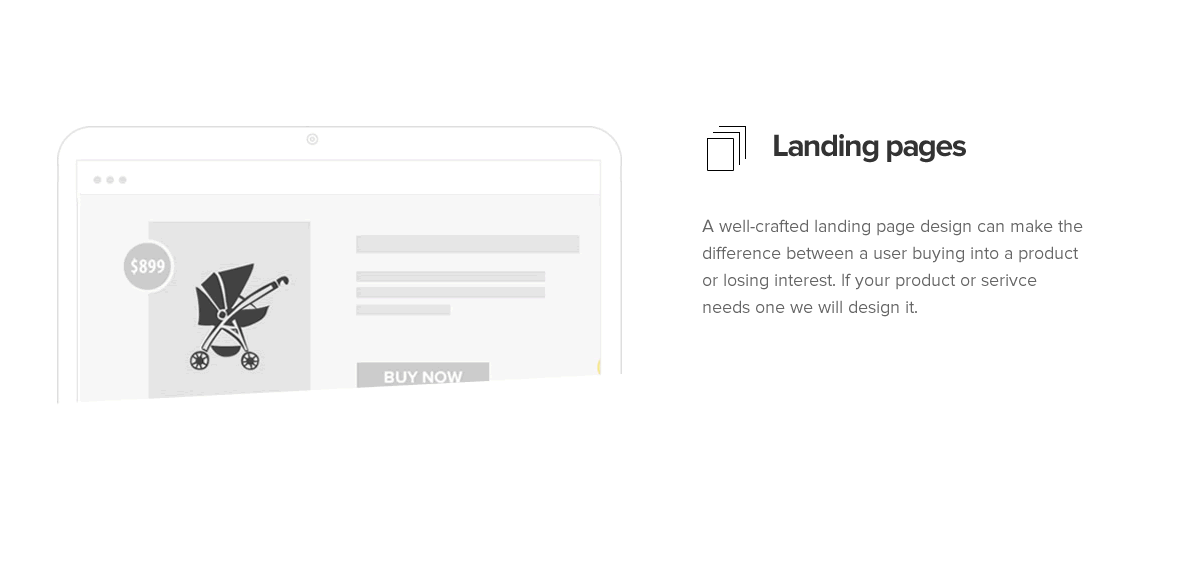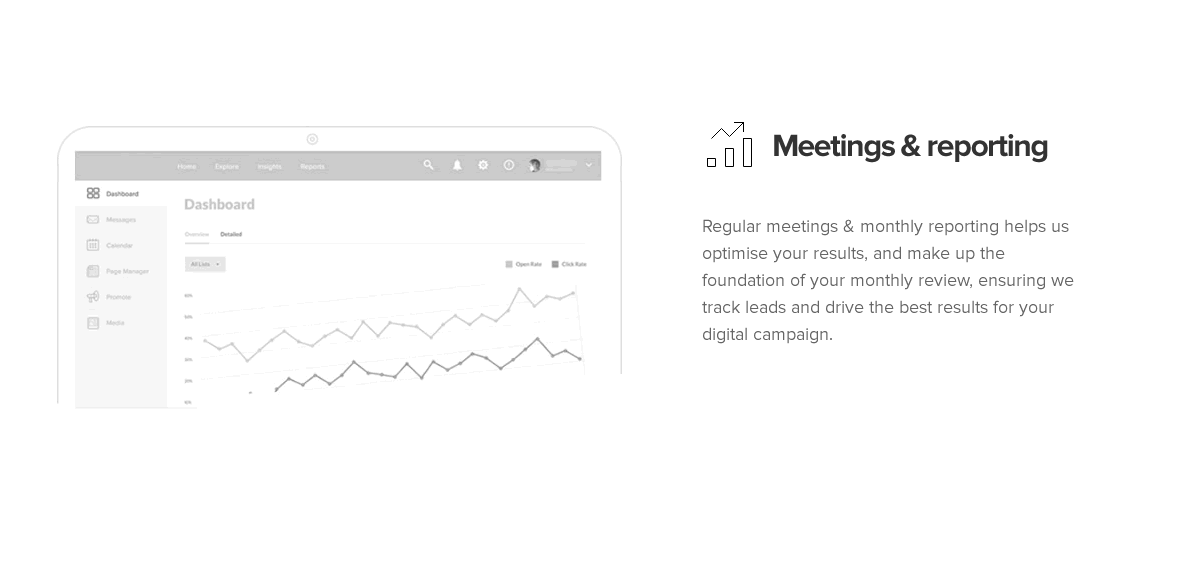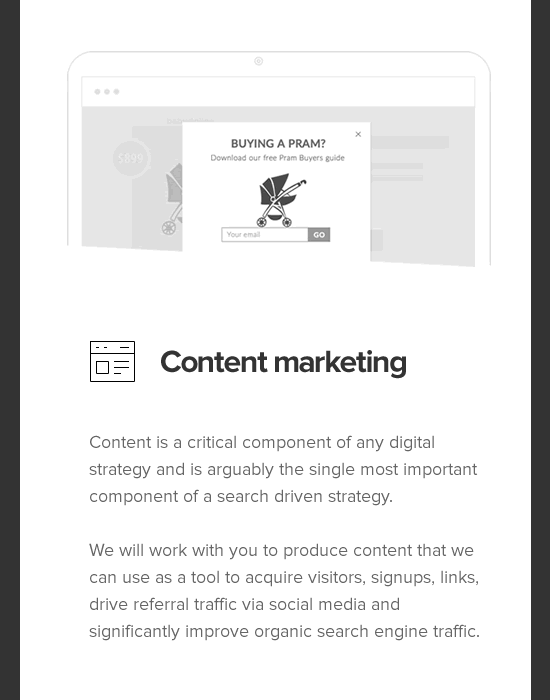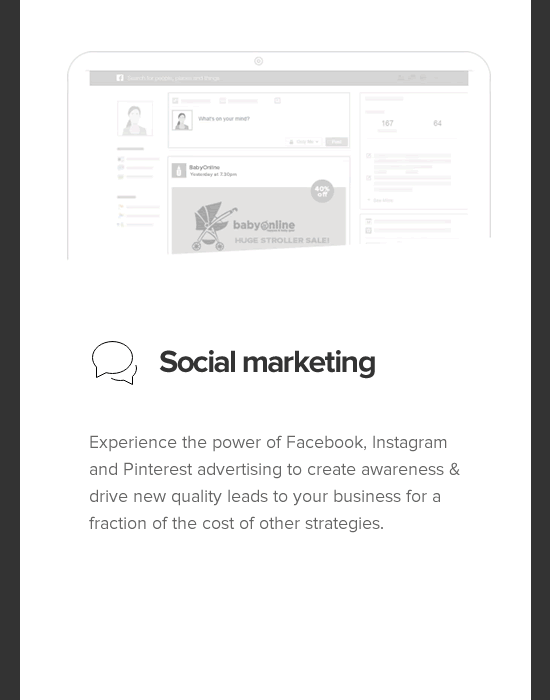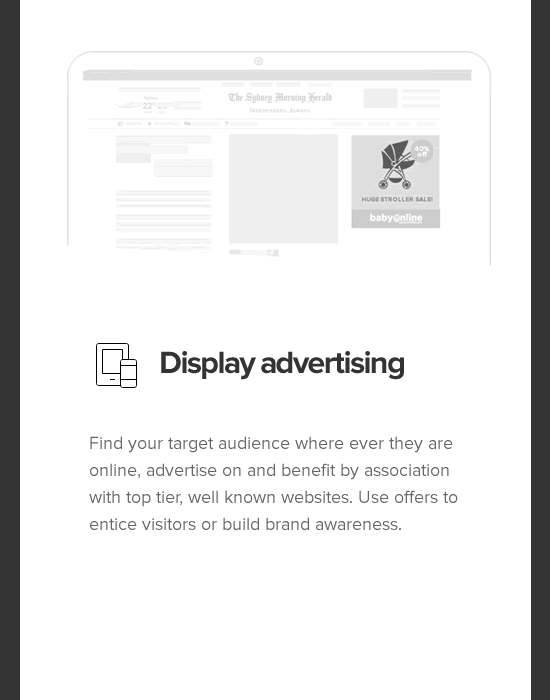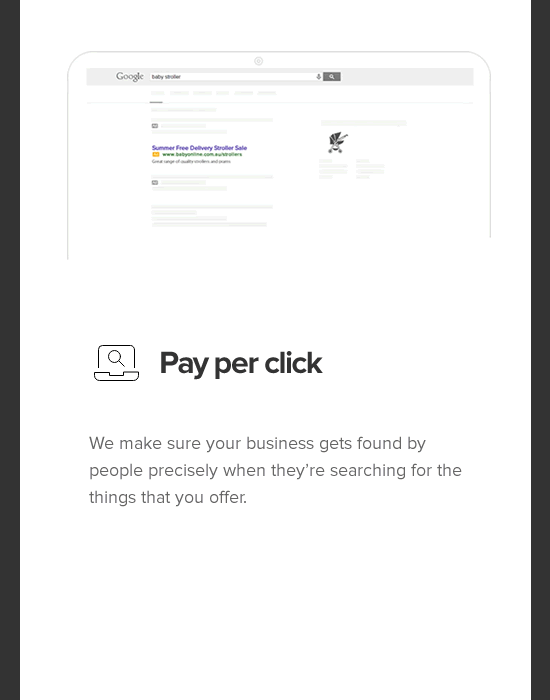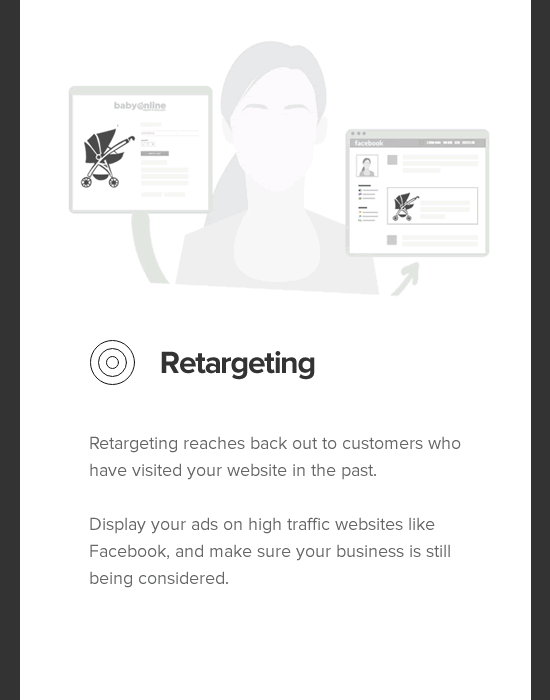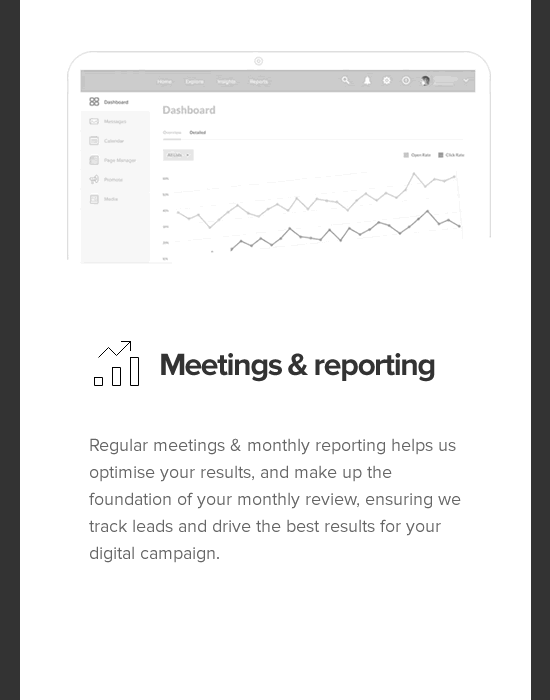 We achieve results like these
No hard sell here, just reach out for a chat.
We'll simply listen to your needs, and if we are a good fit, we will suggest solutions,
scope out the project, and provide a quote before getting started.
LETS CHAT!