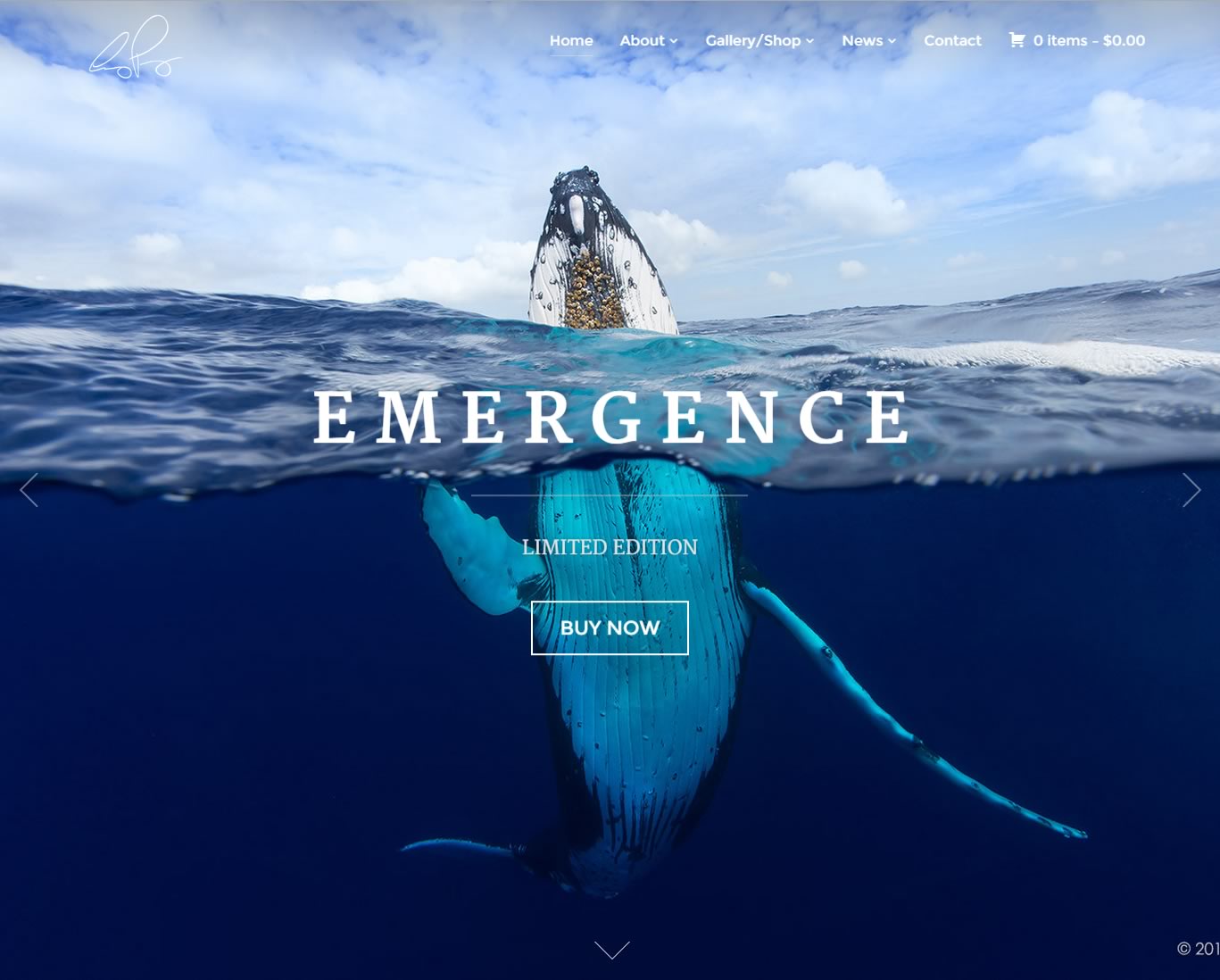 Craig is an international, multi award winning photographer based in Byron Bay, Australia. Specialising in surf, marine, nature and landscape photography.
We have recently started working with Craig's team to help streamline their marketing strategy, identify those key performance indicators and lock in return on investment.
Visit Craig Parry Photography, take a look at some of his breathtaking moments captured on film!