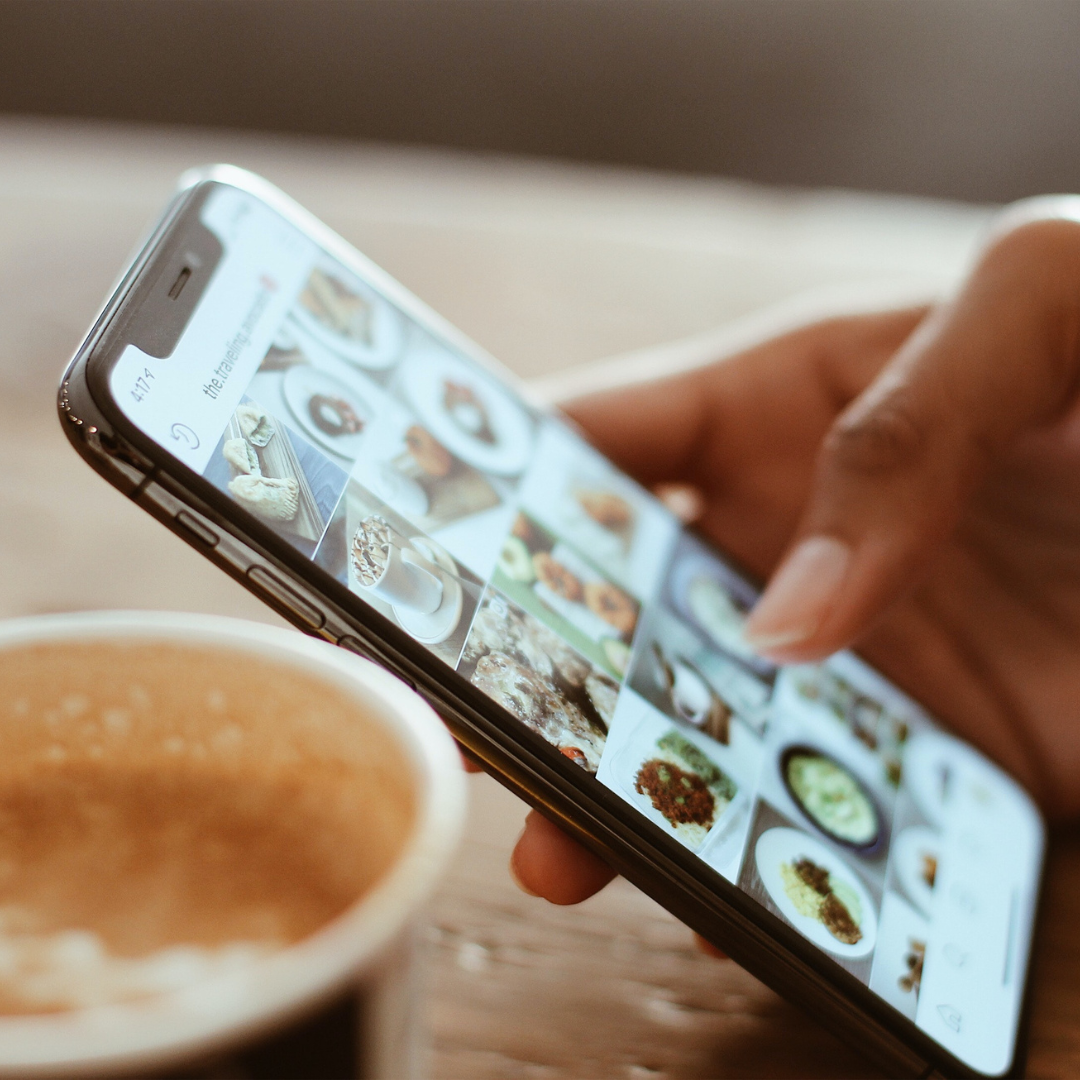 Social Media: Power for your Business
Social media has become a powerful tool for businesses of all sizes. Your customers can use it to reach potential customers and increase brand awareness. In today's age of technology, having a powerful presence on social media platforms can significantly enhance your business's visibility, increase customer engagement, and make more sales. How does it impact customer buying decisions? Why is it essential for businesses to have outstanding social accounts? Explore social media's role in driving growth and building customer trust through reviews and enticing headlines. 
One of the most important aspects of having outstanding social accounts is that consumers can use them to influence their buying decisions. Social media has become one of the most effective tools in the customer journey. Customers increasingly rely on social media to research products or services before making a purchase decision. Studies have shown that up to 71% of customers use social media to help their buying decisions. With more presence on social media, you ensure more sales opportunities.
"Over 70% of customers check the social media of a business before making a purchase."
One of the most effective ways to drive traffic to your website is through enticing headlines—short posts or captions with catchy headlines designed to lure people in and encourage them to click through to a specific link. 
Posting regularly and consistently can help you build relationships with your followers and keep them engaged with your brand. It would help if you always included links to your website to drive more traffic. 
Research shows that 93% of consumers say online reviews affect their shopping choices. This indicates that most consumers read online reviews regularly and rely on comments for purchasing decisions. Having excellent reviews from other customers is a great way to boost your credibility and encourage more people to buy from you. People trust each other before trusting a marketing ploy or advertising slogan. Many decisions, if not all, have an emotional attachment to them, so high-quality reviews can go a long way in helping you build that trust with current and potential customers. With positive experiences of your products and services, asking your buyers to leave reviews online; will help connect with other potential buyers, so they choose your business over competitors. 
Social media will help drive success in any business these days. Customers can connect with your websites, products, and message; this builds a long-standing loyalty to your business. d Influencing consumer buying decisions, driving traffic through enticing headlines, and building trust through customer reviews – having an active presence on social media is essential for your business's success online. So don't forget about the power of social networking – take advantage of everything on offer! With a few simple steps, you can create engaging content that resonates with customers and drives sales growth for your business!