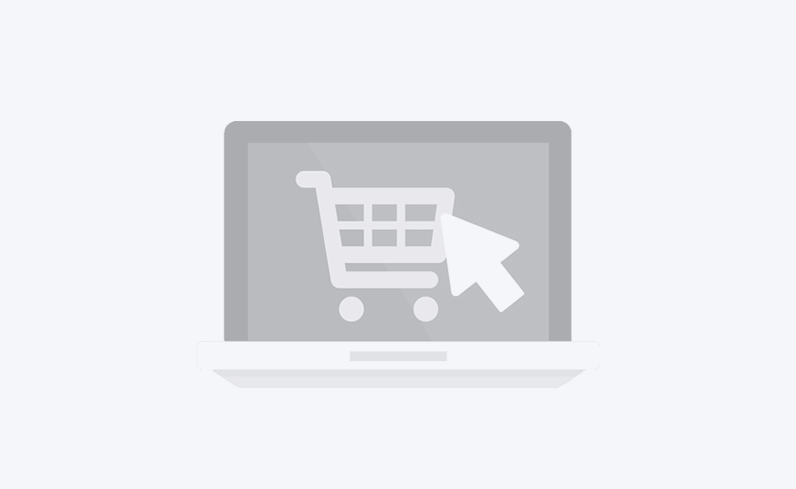 By the end of July, customers on your Shopify store will no longer be directed to checkout.shopify.com to complete their purchase. Instead, their entire shopping experience—from homepage to checkout—will take place on your domain. No more domain switching.
Seeing your branded domain at checkout, coupled with the free SSL certificate Shopify provides all merchants, will give your customers the confidence they need to tap that buy button again and again.
Checkout on your own domain is free for all merchants and will be activated automatically—no setup required. The checkout is one of the most important parts of your store, and now it belongs to you.
This is great news for our Shopify clients, read more about this new feature here
Thinking of starting up with the worlds leading online store platform? We recently achieved the much coveted certification of Shopify Expert, coupled with 10+ years of online retail experience we are well placed to assist. Talk to us today about your online store project.