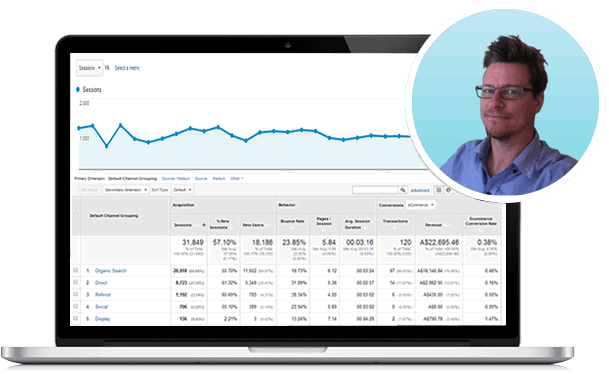 The primary attraction for businesses using social media has traditionally been the ability to organically grow their audience and raise brand awareness on the platforms. However, with Facebook's blunt announcement that organic reach is on the decline, if brands want to be visible on user newsfeeds, they will now have to pay to be seen. Businesses are faced with the reality that dominant social media platforms have become oversaturated with content from businesses of all sizes, with brands generating content faster than users can consume them.
With the increase in sponsored posts and paid ads on Twitter, brands are now also competing with news companies for visibility. This is not particularly surprising coming from Twitter, a company that wants to redefine itself as an alternative news platform, with their combination of personal communication and real- time newsfeed a remarkably useful tool for those working in the media and entertainment industry.
In response, Facebook and Twitter have both announced the arrival of new commerce tools, designed to give businesses a 'call to action' option that will help to drive sales through social media. Twitter has also moved to give businesses more flexibility when paying for advertising, and according to Forbe.com's Jayson DeMers:
"These objective-based campaigns, which are still currently in beta, will offer more flexibility including tweet engagements, website clicks or conversions, app installs, new followers and leads. These campaigns will be particularly appealing to small business owners who want to pay for results, not just for brand visibility."
It is early days yet, and businesses are sure to be testing this option out this holiday season, however it also represents a shift in how businesses may now view the role of social media in their marketing/PR strategies.There is a new focus on social marketing, with marketers using social media to drive "sales over status updates and commerce over engagement."
The average holiday consumer is now more likely to go to social media for information that will influence their purchasing decision, and Facebook and Twitter's new 'buy' buttons would help facilitate smooth online transactions. If Facebook and Twitter's new commerce capabilities prove to be useful for marketers, this may help to counteract the growing difficulty of organic reach experienced by businesses this year.
(Source: Daniel Green, socialmediatoday.com)