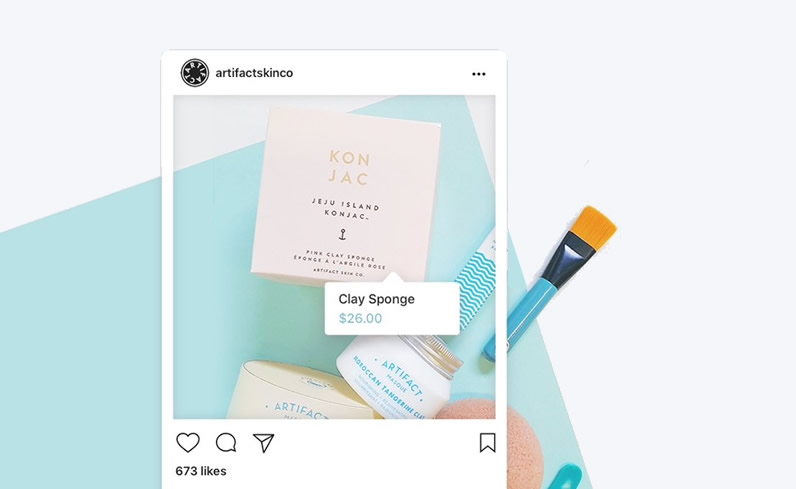 A super engaged user base and product-friendly feeds have made Instagram a highly anticipated sales channel for Shopify merchants.
Last year, Shopify began testing the ability for US merchants to tag products in their Instagram posts for the holiday shopping season. Today, shopping on Instagram is expanding internationally to businesses in the UK, Australia, Canada, Germany, France, Italy, Spain, and Brazil.
Now, you can simplify the shopping experience on Instagram by allowing your audience to learn more about your products with a single tap, taking users directly to your Shopify store to make a purchase.
For more info see the Shopify blog post
if youd like assistance implementing this awesome new feature in your Shopify store call us on 1300 859 805 or contact us via our website!
Will get an example up and running shortly to show you guys how it looks / works.
Awesome news!