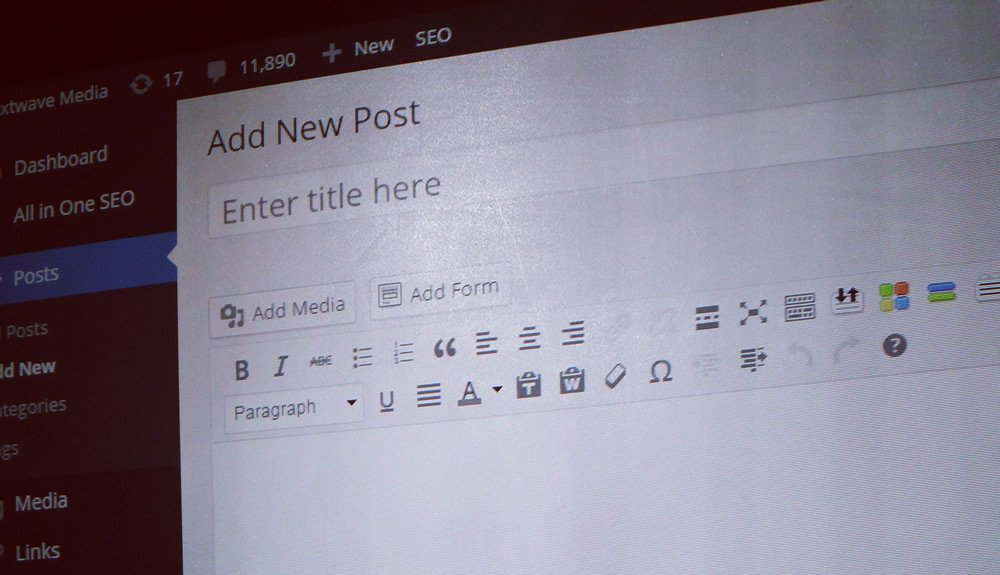 You know you need to produce more content for your blog. You have a tremendous amount of knowledge, leadership and expertise with your business.
The problem? You're not an expert when it comes to writing. The solution? Ghostbloggers.
larger businesses look to in-house or freelance writing professionals to turn subject matter expertise into valuable marketing collateral for use across all your marketing channels.
Small to medium business can certainly achieve the same results utilizing Ghostbloggers
Read the full article on contentmarketinginstituate.com  
Like anything this requires a good plan, and an article topic calendar, start out with 2-3 articles per week. Depending how competitive your industry is you should start to see results within 3 to 6 months. As you become more familiar with the various processes, your articles and conversation with your audience will improve, eventually having a snow ball effect on engagement and results.