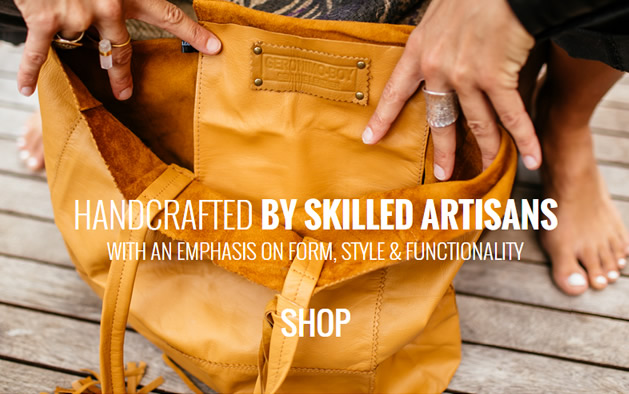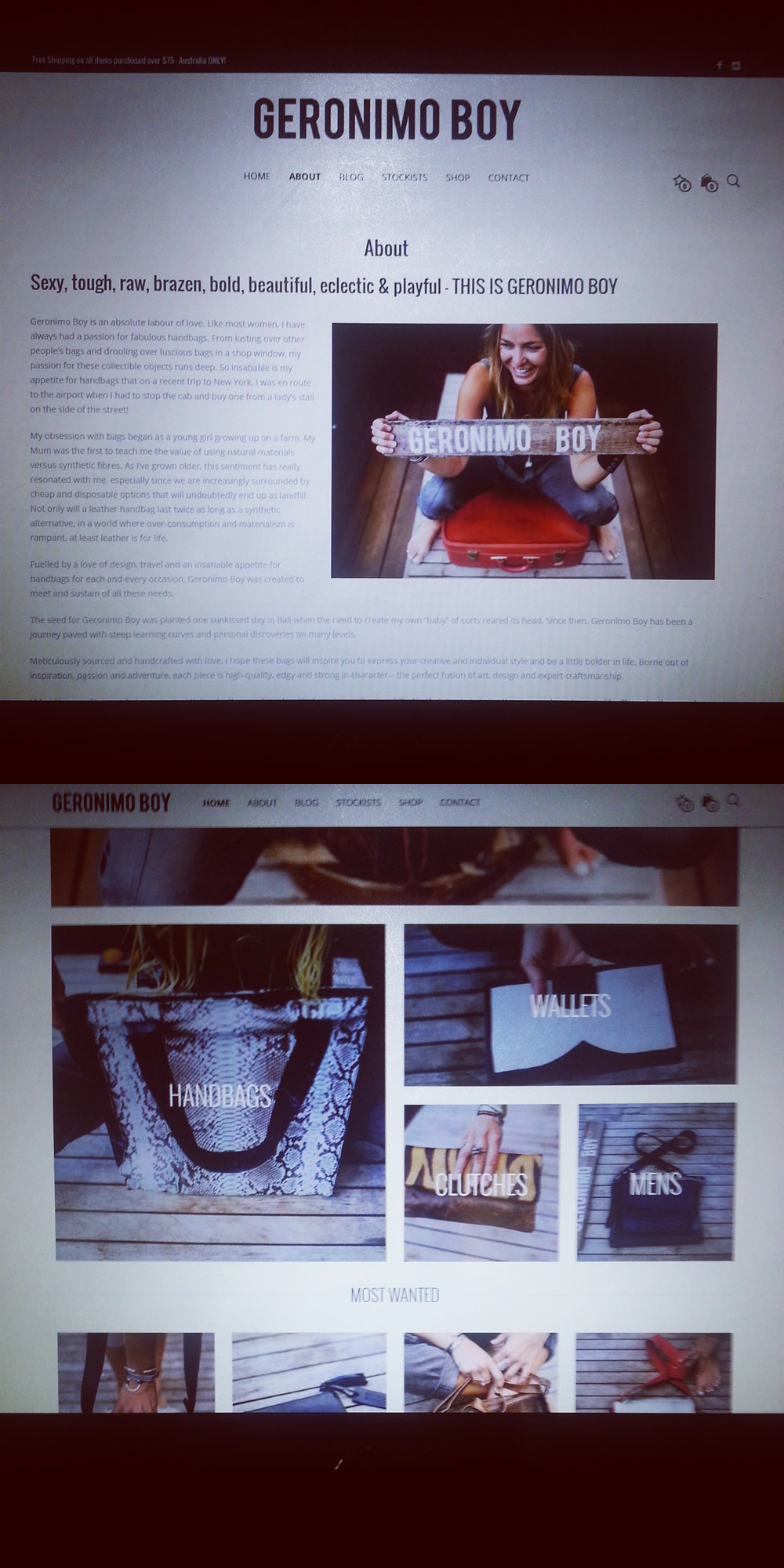 Emily Pettitt's Geronimo Boy is an absolute labour of love.
Like most women, I have always had a passion for fabulous handbags. Lusting over other people's bags and drooling over luscious bags in a shop window, my passion for these collectible objects runs deep
Women's clutches, wallets and handbags. Also a little something for men.